Power storage for photovoltaic systems and small wind turbines
Innovative energy storage for homes and businesses.
Optimized to your needs, we plan the right storage for your photovoltaic system, wind turbine or even hybrid systems. For maximum self-consumption and maximum independence.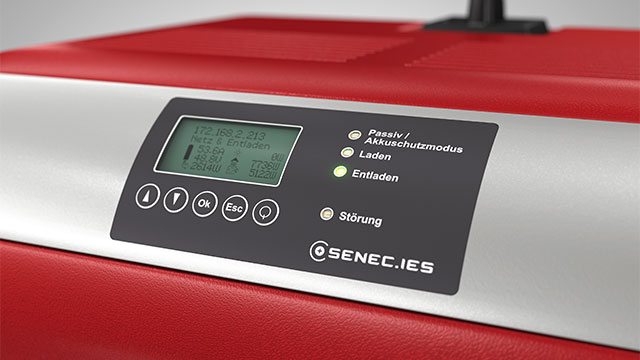 Unser Empfehlung für das Eigenheim und Gewerbe ist der SENEC Speicher. Mit diesem Speicher verwahren Sie den Strom bis Sie ihn benötigen. Keine Kilowattstunde geht mehr verloren. Überschüssigen Strom können Sie einspeisen und Förderung erhalten.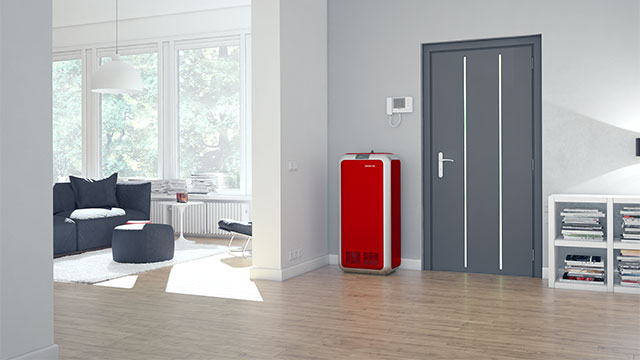 Our recommendation for the real estate and business is the SENEC store. With this memory you keep the current until you need it. No kilowatt-hour is lost. Excess electricity you can feed in and get financial support.
In addition, you have the possibility to participate in the control current. Receive electricity free of charge from the network operator for own consumption or heating, buy cheap electricity, sell electricity to tenants, partners and friends or supply your objects even if the photovoltaic or wind turbine is not nearby.
---
Leave your contact details, we will advise you in detail:
by WhatsApp - Chat:

or by contact form: