Photovoltaics for roofs and open fields
Lower your electricity costs with self-generating solutions.
Use the sun and produce the electricity for your own needs with photovoltaics. In coordination with local conditions, we optimize the system to your needs. Also in combination with wind turbines, CHP units or other energy sources. We only use high-quality systems, which are suitable for surplus feeding or for off-grid usage with energy storage. The systems are available for homes, businesses, agriculture and industry. We also professionally implement your investment in a photovoltaic plant.


Make use of the energy generated even more efficiently with our storage systems. Become self-sufficient and dissolve from the price spiral of energy suppliers. The storage System promotes its independence and is manufactured by Senec, produced in Leipzig/Germany with highly efficient lithium ion modules from Panasonic. You can also take advantage of advanced solutions such as the cloud. Reach 100% independence and become your own electricity supplier.
We would be pleased to show you our reference systems for saving and achieving independence with these complete systems.
New in our assortment:
Form modules from AxSun. Adapt your photovoltaic system to the architecture of your building. Optimal integration in the roof, façade and balcony.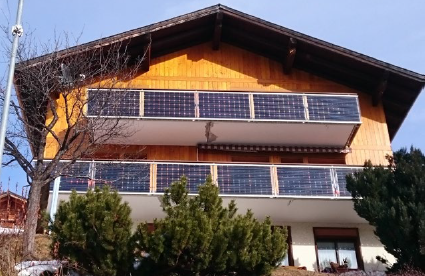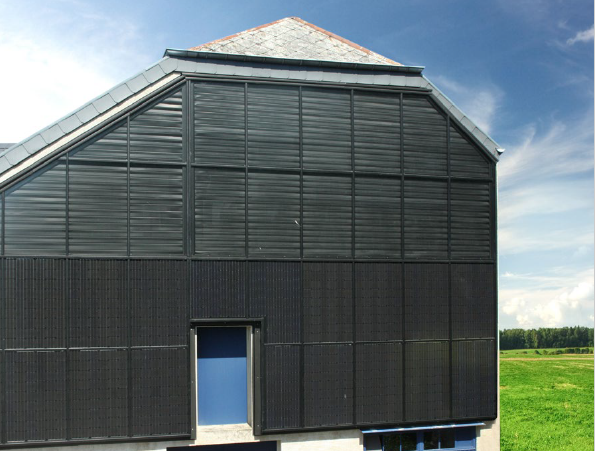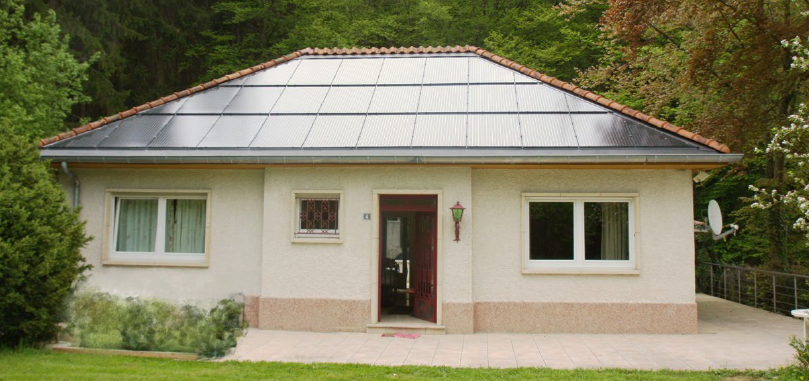 Further references: