ARE YOU STILL BUYING ELECTRICITY?
Continual rising prices are driving ever higher energy costs. That's why we offer you the opportunity to reduce energy purchases to a minimum.
We specialise in the supply of renewable energy. Our experienced project managers optimize your energy supply to increase the independence of the electricity supplier.
Applications
Products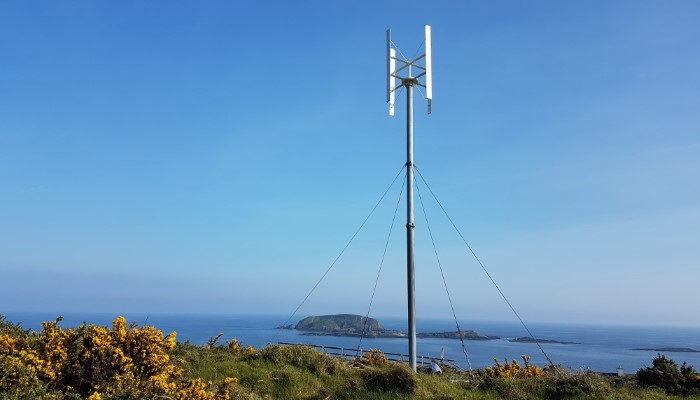 Wind turbines
vertical small wind turbines
from 300 W to 10 kW
horizontal wind turbines
2.5 kW to 1000 kW
Photovoltaic
High-quality modules from Q-Cells
Quality from Germany
Installation facilities for roof, on-ground or front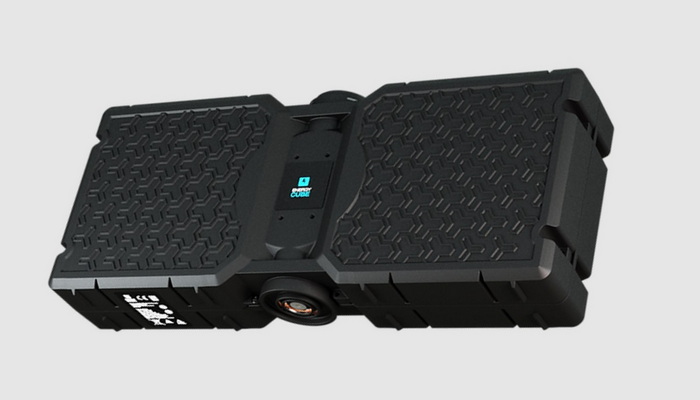 Power storage
Innovative modular storage technologyLithium ions or crystal lead
Efficient storage of renewable energies.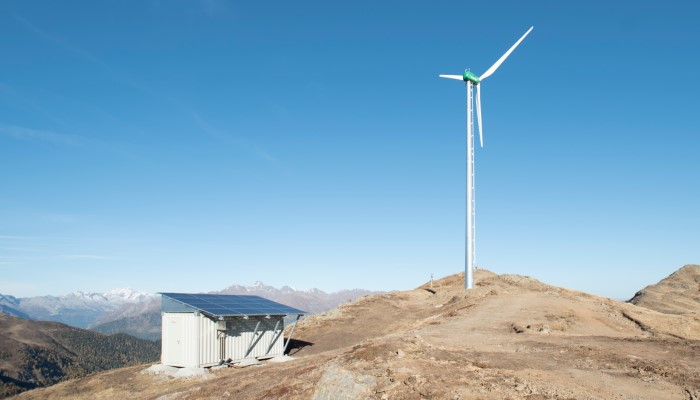 self-sufficient power supply
Electricity anywhere in the world
with modular power containers
Self-sufficient supply individually planned according to your needs.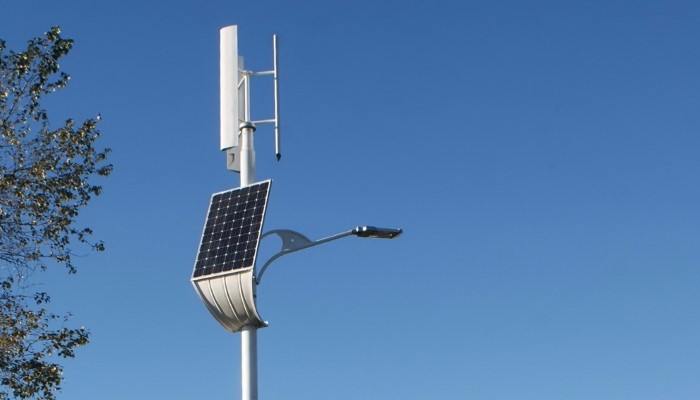 Lighting
Street lighting without grid connection, for
Cities, municipalities, remote tourist points or parking lots.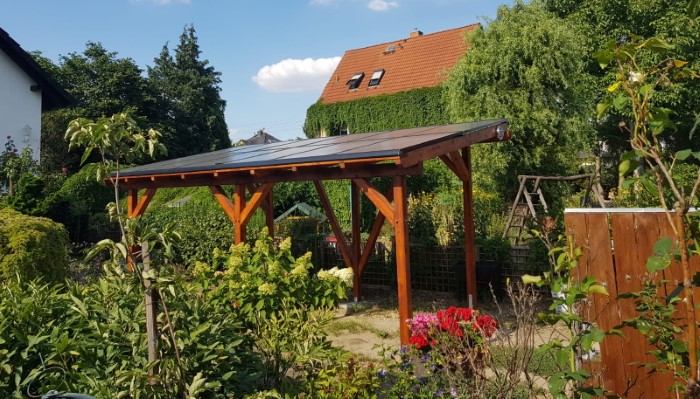 Solar carports
Recovered areas for self-current supply.
Carports for cars, trucks, buses or storage areas.
Services
Energy management
Wind and location analyzes
Planning / Assembly / Maintenance
Optimized energy solutions through many years of experience
Product
innovative
safe
needs-on
flexible
highest quality
durable
VWAH
over 10 years of experience
deep know-how
made in Germany
Consulting / Analysis / Implementation
Development and tests
Individualization